al hilal group
The Middle East's Leading Publishing & Marketing Organisation
About Us
Al Hilal Group is one of the Middle East's leading publishing and marketing organisations with a network of offices covering Bahrain, the UAE, Saudi Arabia and the United Kingdom.
Established in 1978 the company's portfolio of publications include The Gulf Daily News, Gulf Weekly, Arabian Knight, Gulf Construction, Gulf Industry, Oil and Gas News, Travel and Tourism News and an online interactive series of local business directories linked on a Pan-regional platform Arabian Business Community (ABC).
The Group also has an interest in Exhibitions through its association with Hilal Conferences and Exhibitions (HCE) and is also involved in Bahrain's IT sector through Hilal Computers who are the agents for Dell Computers in the Kingdom.
Management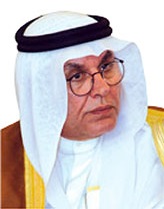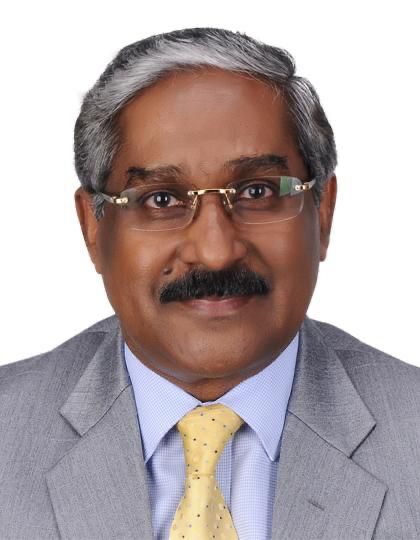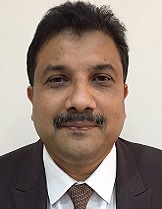 Portfolio of our Services
(click on logo to learn more)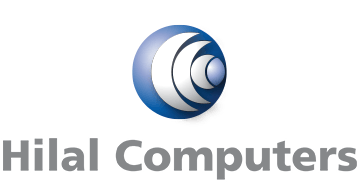 Contact Us
Located in the Heart of Manama, the beautiful Capital of the Kingdom of Bahrain
(back to home page)
Get in Touch!
If you'd like to get in touch with a customer service representative, please fill in the form, and we'll get back to you as quickly as possible.
Head Office
Business Hours
Sunday - Thursday 8am to 6pm
Friday & Saturday - Closed